S at Bras By S
What is your body type for lingerie?
There are a lot of body shapes out there and almost every woman will have a different figure but no matter your body shape, you should show off your individual features. Here is a list of the most common body types in women and what pieces of lingerie will show off your body the best.
Big Bust
If you have a bigger bust, I know your struggles of finding any clothes that fit well.
We would recommend finding a sexy bra style which fits properly. Support is very important for the bigger bust ladies so make sure you are purchasing the correct size and your bust will do the rest!
Broad Shoulders
You can determine if you have broad shoulders by taking a look in the mirror and seeing if your torso resembles a "V" shape.
So what lingerie would suit a body shape with broad shoulders?
Babydolls! A babydoll will show off your shoulders.
Hourglass
A woman with an hourglass body shape will generally have bust and hips which are in balance however the waistline is smaller.
If you have an hourglass body shape, you should aim for bra and underwear sets which have garter belts! A garter belt will show off your smaller waistline.
Pear
A pear body shape is when you have a smaller bust and shoulders but your hips and booty are on the bigger side!
Bodysuits would be perfect! Because you have a smaller bust, you don't need a bra (yay!) and bodysuits are always tight so at the same time it will show off your booty and waist (double yay!).
Petite
A petite body shape is usually a woman who is short and thin, overall a small body.
Ladies with a petite body should rock bralettes! Generally, bralettes don't offer a lot of support and are more of a "fashion statement" which makes them perfect for you!
Small Bust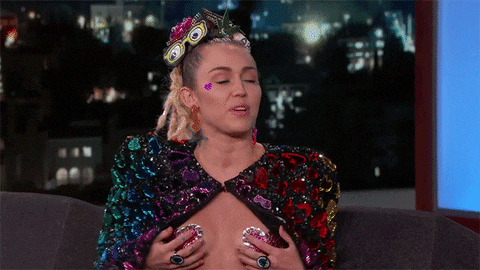 I'm sure you know what a small bust is so I won't explain this one!
A small bust will allow you to wear anything with a plunging neckline beautifully. Bodysuits will fit your body like a glove and you won't need a bra with a bodysuit!
At the end of the day, you can wear whatever the hell you want! This is just what we think will suit your body shape perfectly!
Enjoy your shopping!